Linklaters
Corporate Annual Dinner
Linklaters is a professional law firm and offers their clients a special party every year. Triple Mint was appointed as their event management agency responsible for the entire party arrangement, including design, production, rundown management, installation and on-site supervision. With a vintage theme and live music for the night, our clients enjoyed a wonderful night and we were happy to be a part of them sharing their happiness!
CLIENT - LINKLATERS GENRE - CORPORATE EVENT
AVENUE - THE OLD CENTRAL POLICE STATION
AREA - HONG KONG BUDGET TIER - MEDIUM
Dec, 2018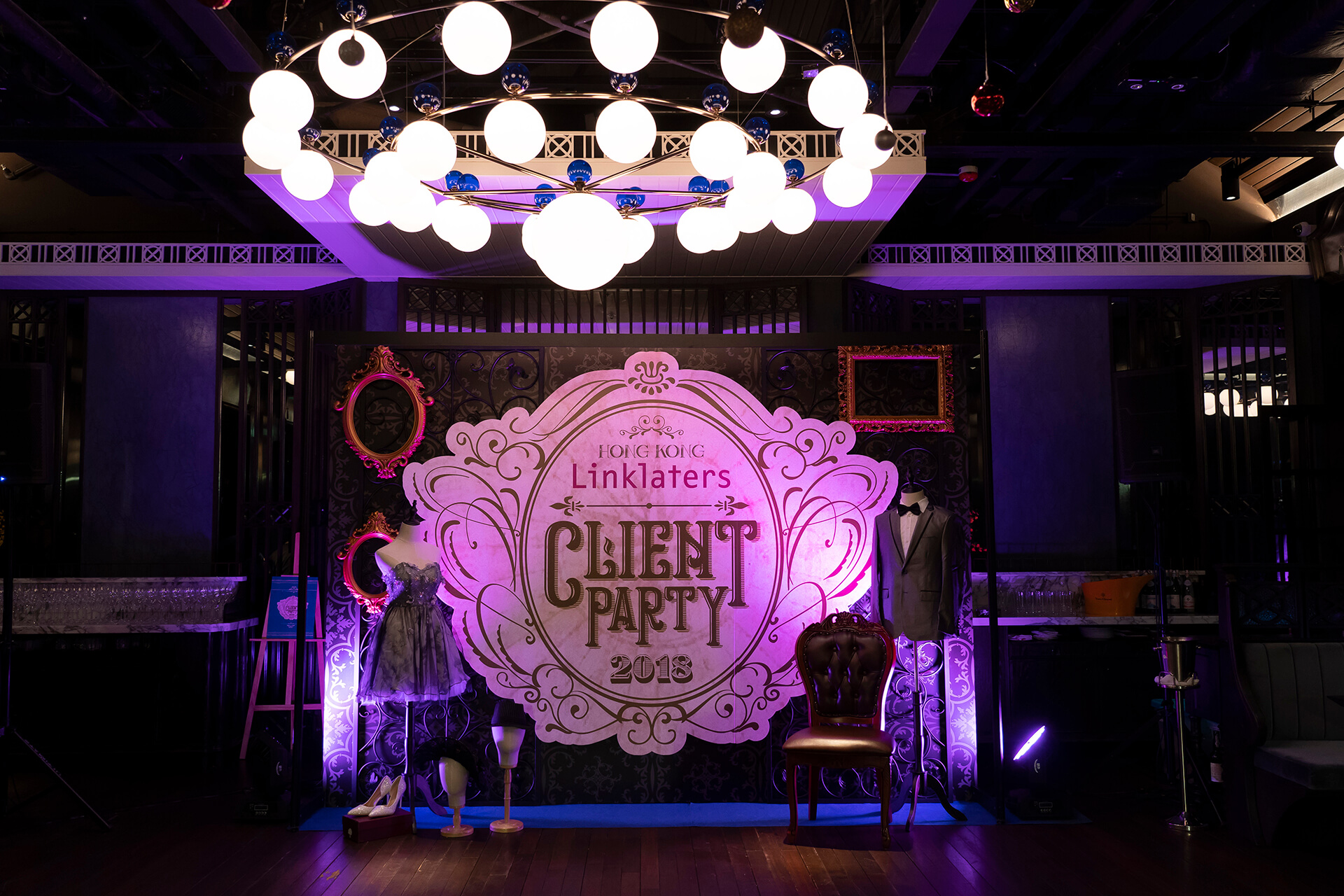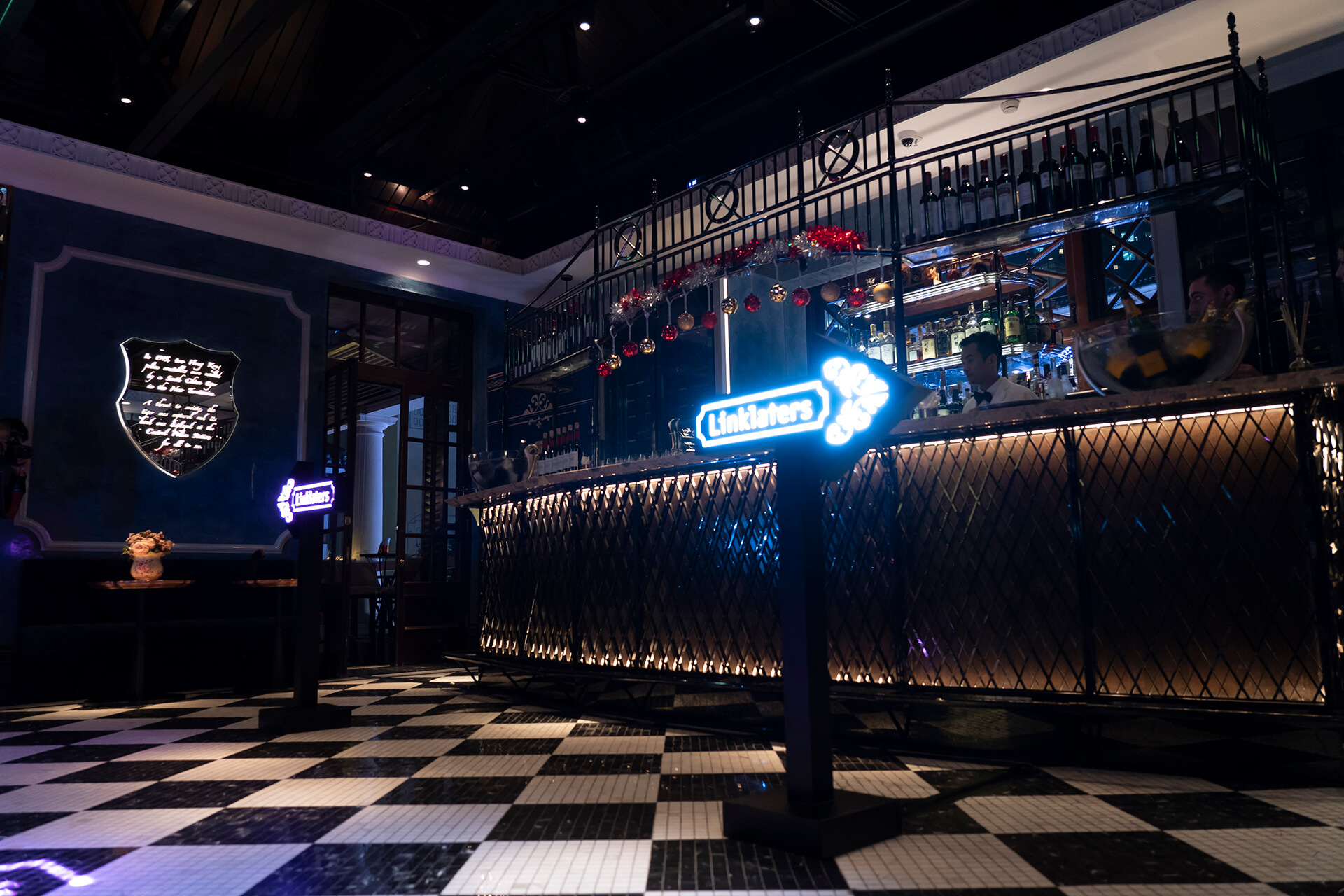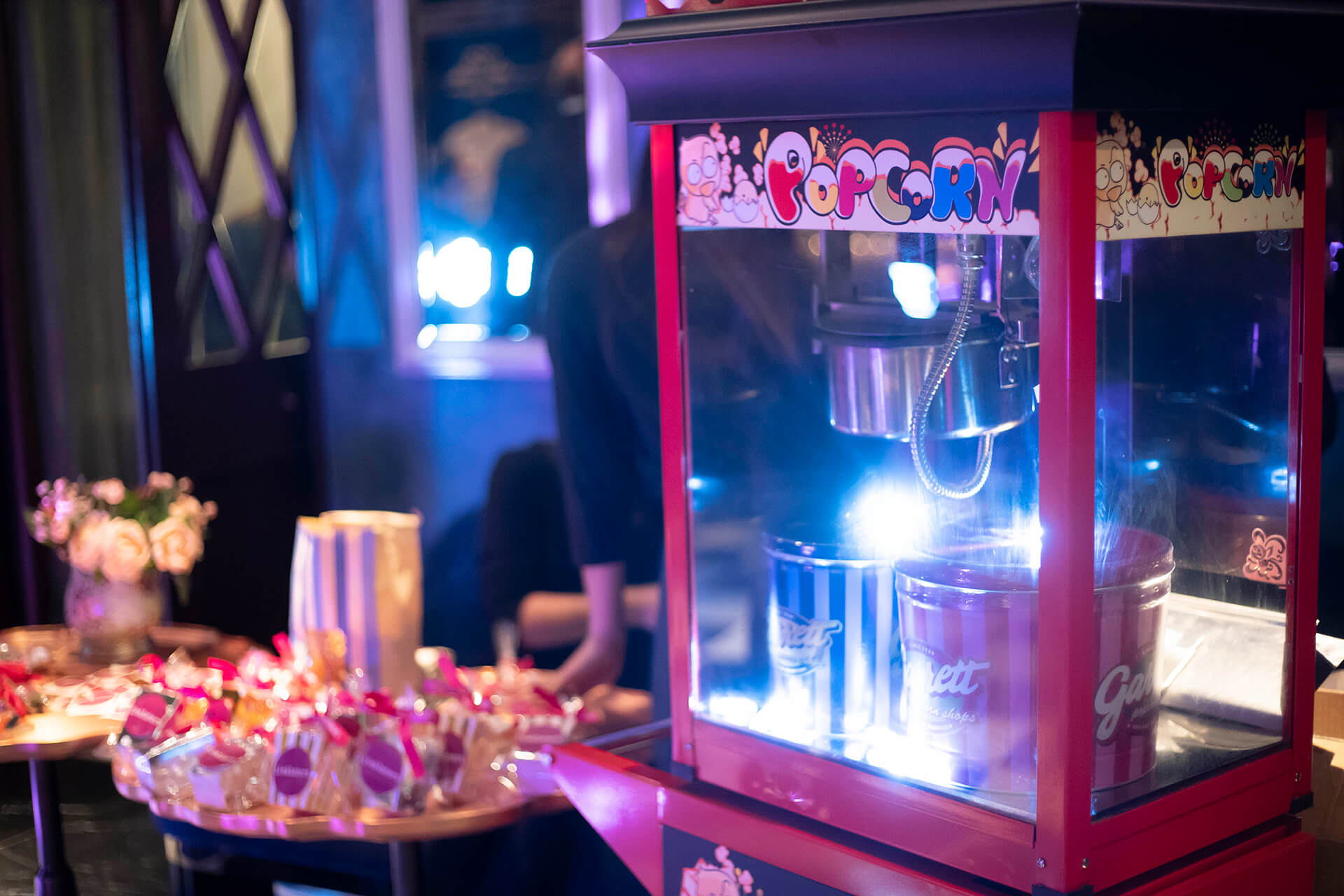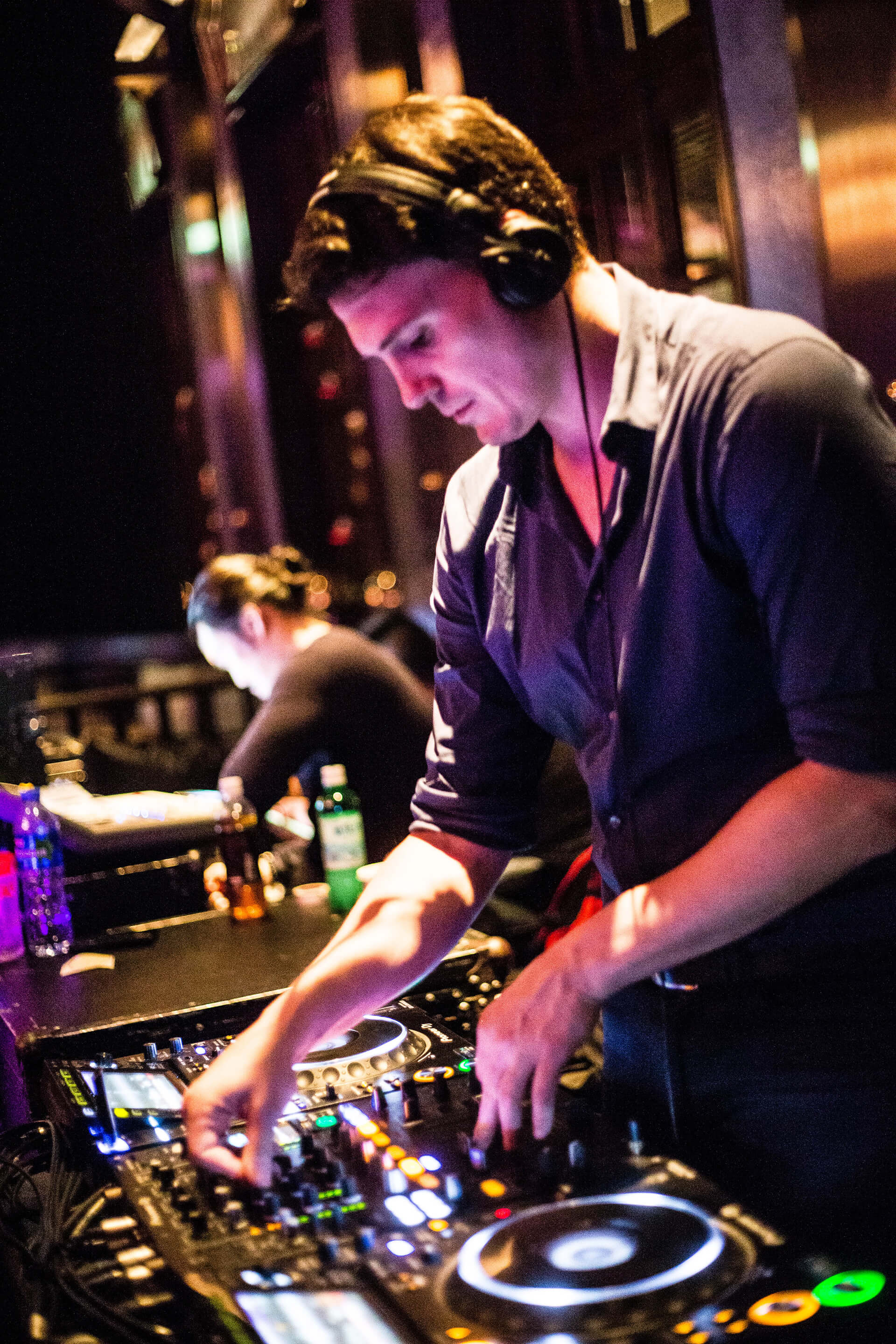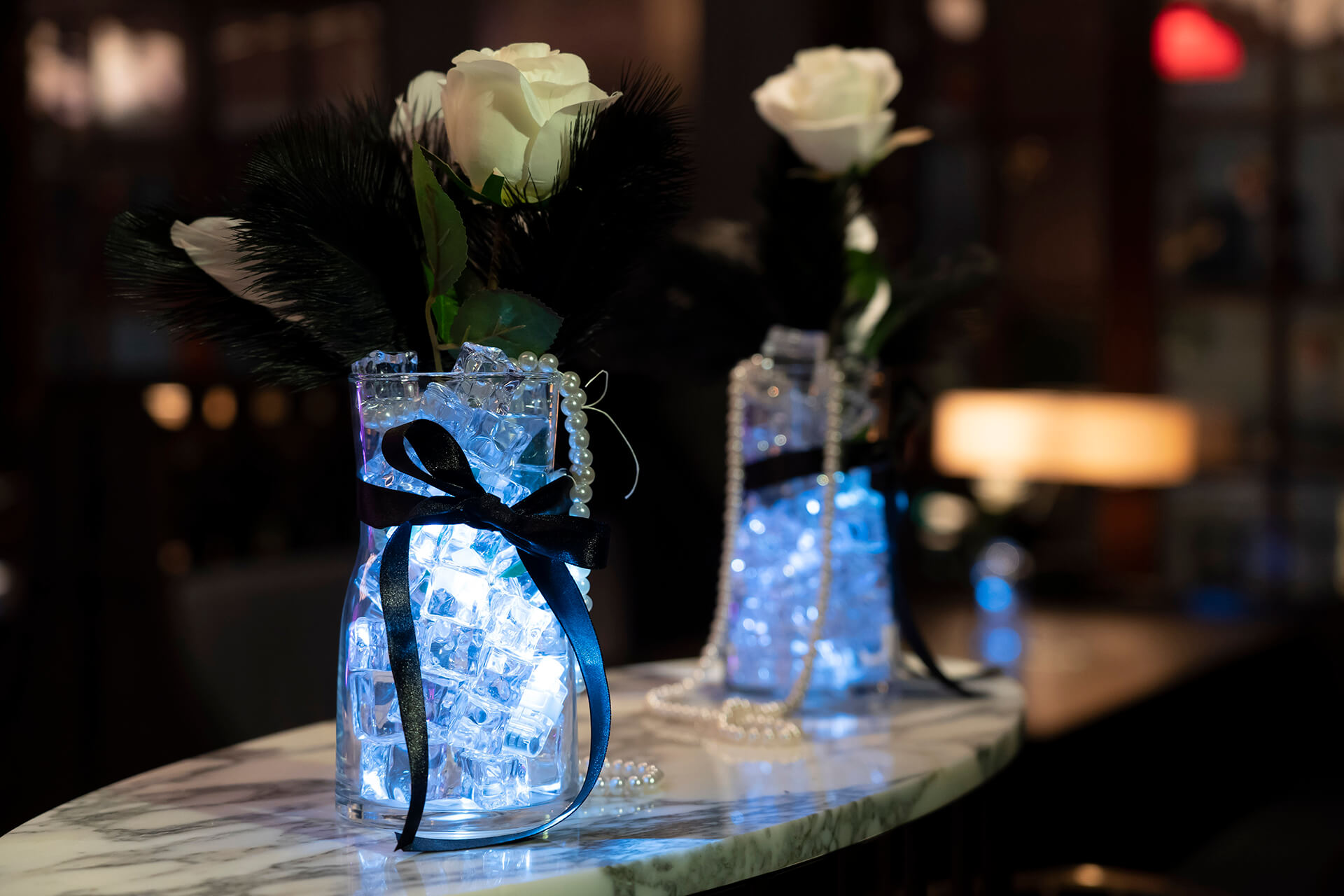 We're all-ready
to serve you if
our works impressed you.
You may feel free to discuss with us for more detail regrading your scope, budget, plans or anything!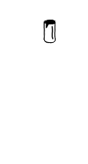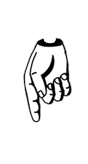 Or go back to see more