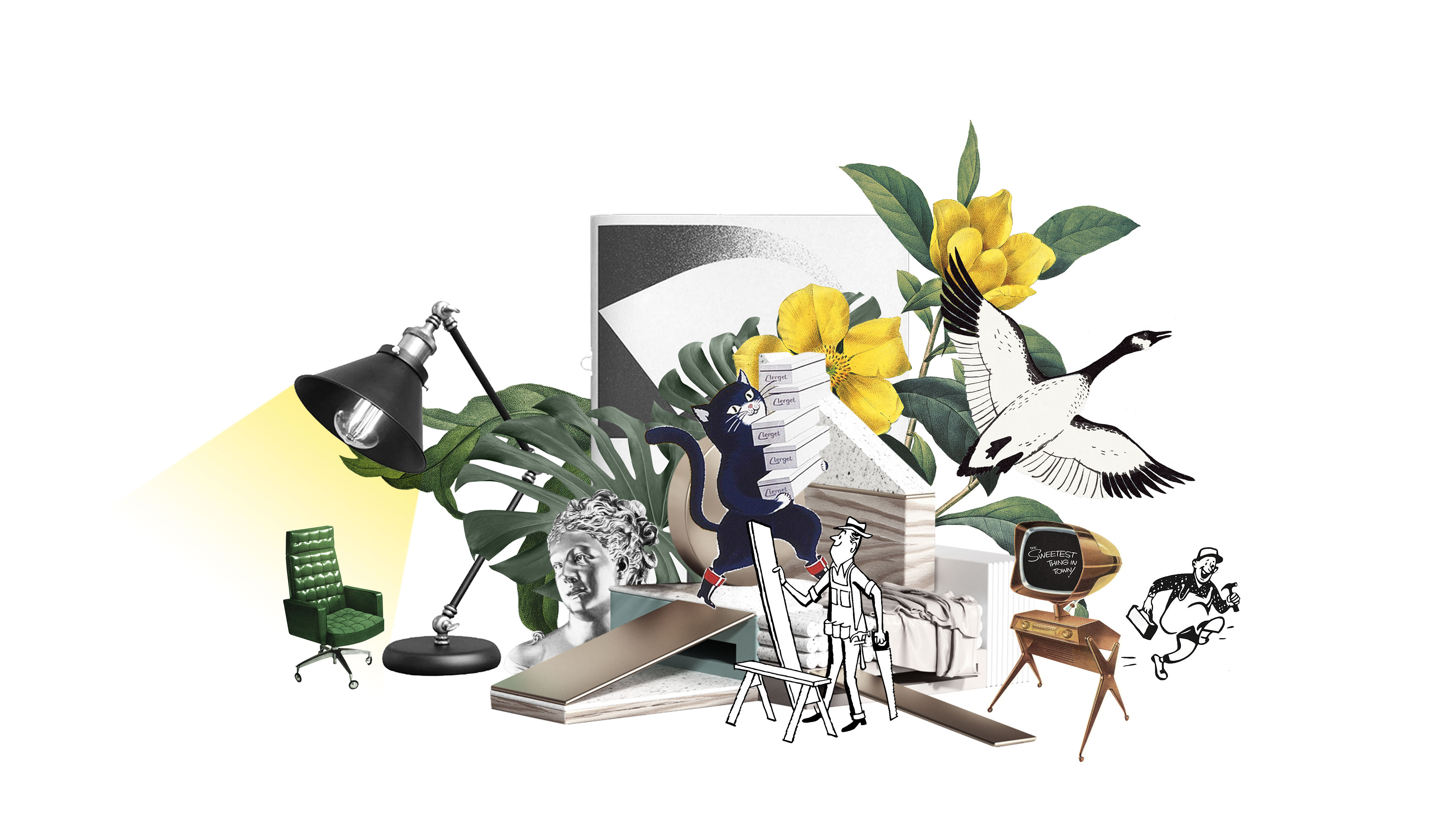 The patience to listen and the flexible mind to solve problems.
From Idea To Execution.
Qualified. Justified.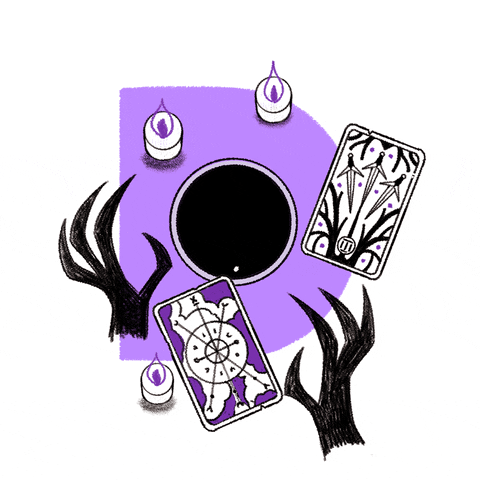 Triple Mint (TM) is an one-stop design and production agency who specializes on Events and Exhibitions. From planning to execution, We offer hassle-free profession to all kinds of marketing solution you may seek for, ranging from event planning, exhibition management, campaign organizing, branding design, graphics and prints.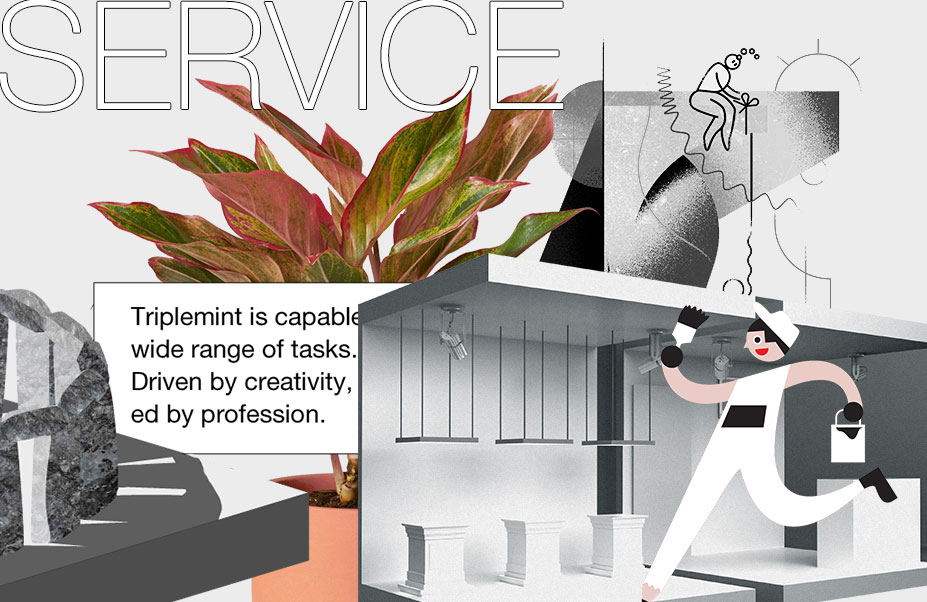 Our Service
We offer a vast variety of services, especially experienced in organizing events and exhibitions.
We're recently working on: