LOUIS VUITTON
Christmas Decoration
Louis Vuitton is always good at ART! In order to present the happiness at Christmas, Louis Vuitton designed a floral Christmas sphere and displayed it at Four seasons Hotel, Macau. Triple Mint was delighted to have a chance joining this wonderful project by assisting with venue management, production and installation.
CLIENT - LOUIS VUITTON GENRE - LUXURIES
AVENUE - FOUR SEASONS HOTEL
AREA - MACAU BUDGET TIER - HIGH
Dec, 2019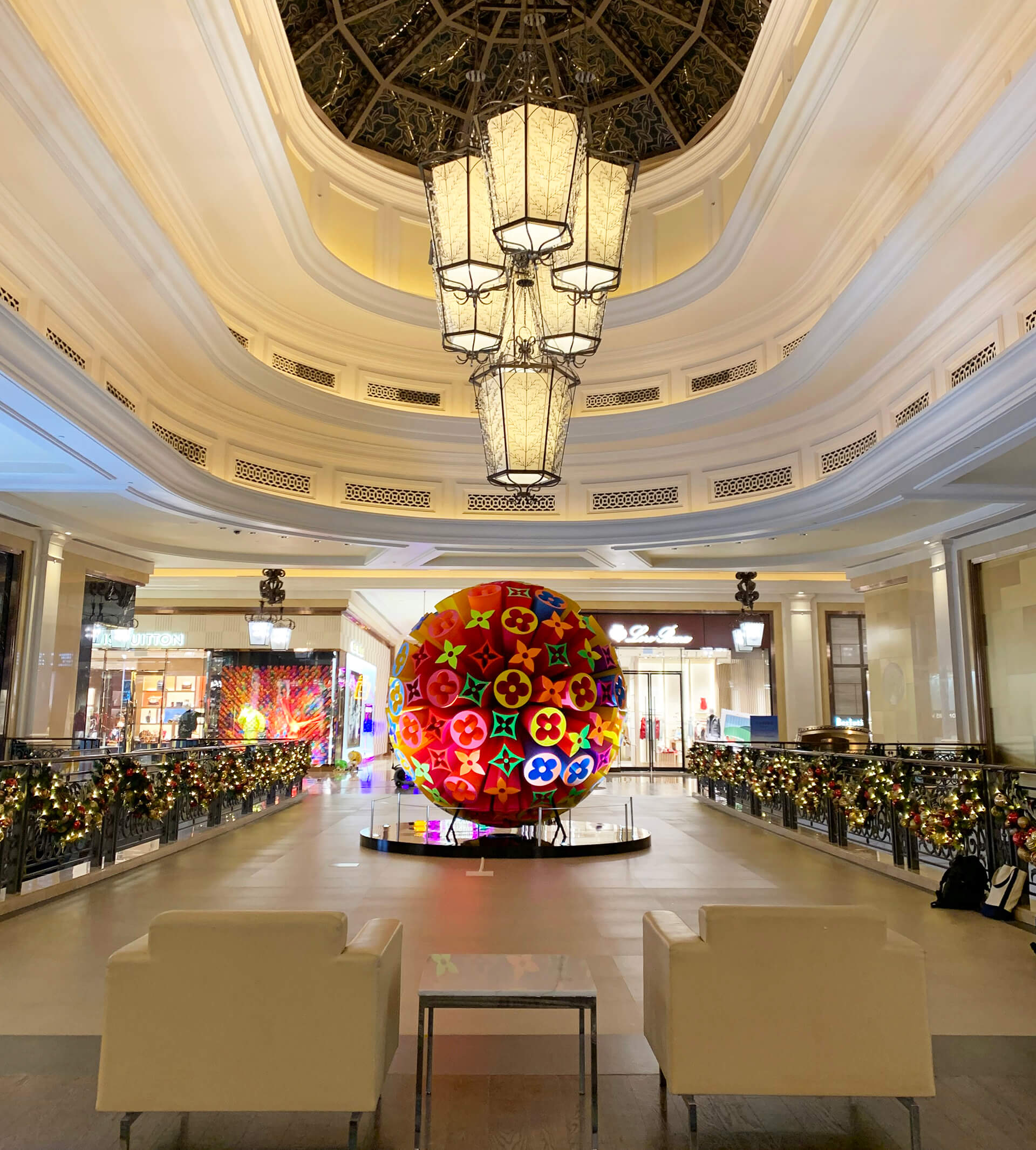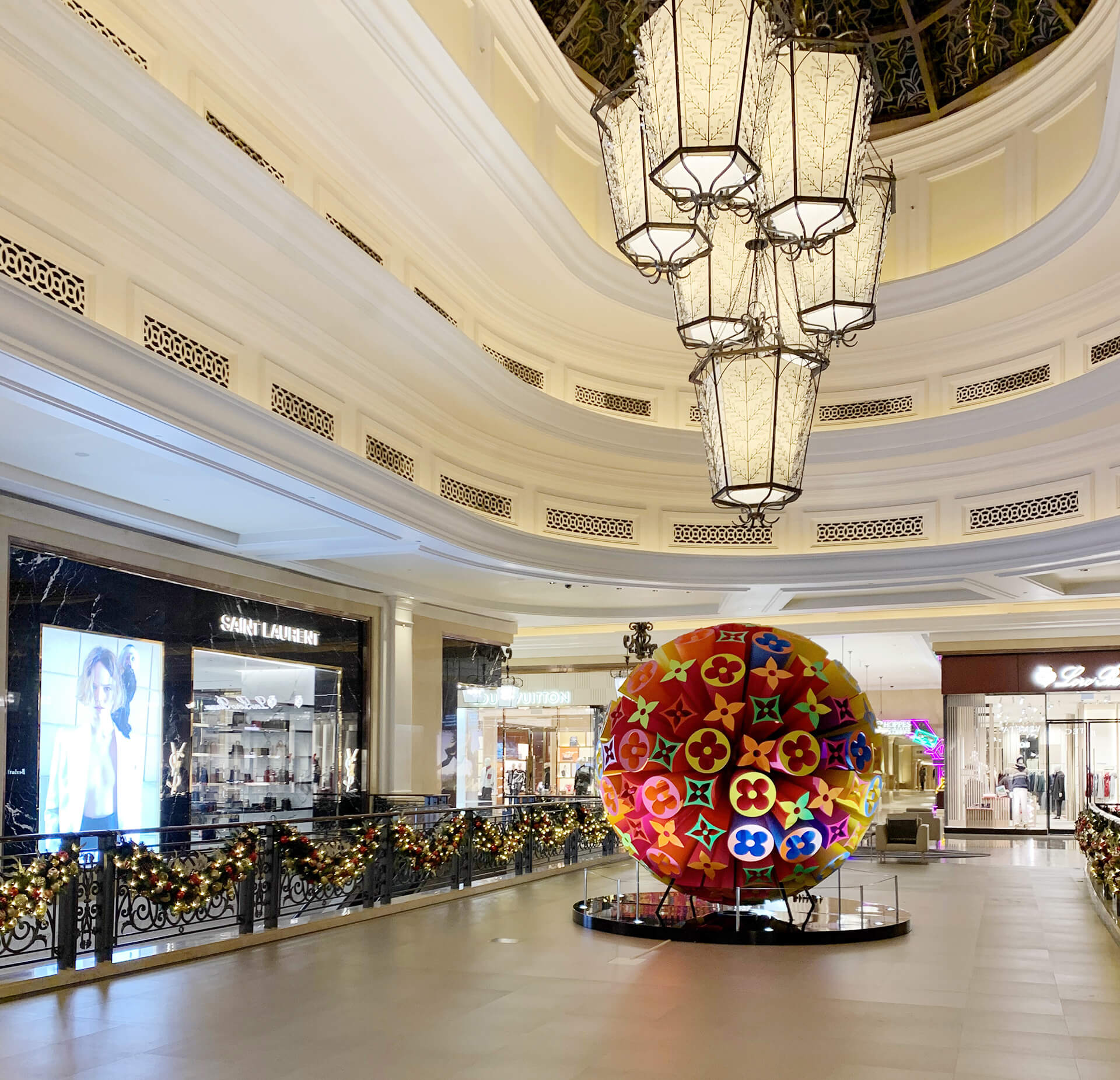 We're all-ready
to serve you if
our works impressed you.
You may feel free to discuss with us for more detail regrading your scope, budget, plans or anything!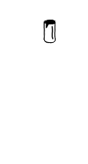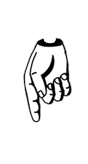 Or go back to see more