Art Futures Group
Gallery & Inauguration Ceremony
We are an all-in-one event management company dedicated to creating memorable experiences. Whether it be entertainment shows, a regional conference, a gala dinner event or even a special event tailored to your specific needs, our creative events team here at Triple Mint can organise something truly memorable to make your brand stand out.
CLIENT - ART FUTURES GROUP GENRE - ARTS
AVENUE - Central Waterfront
AREA - HONG KONG BUDGET TIER - MEDIUM
Dec, 2014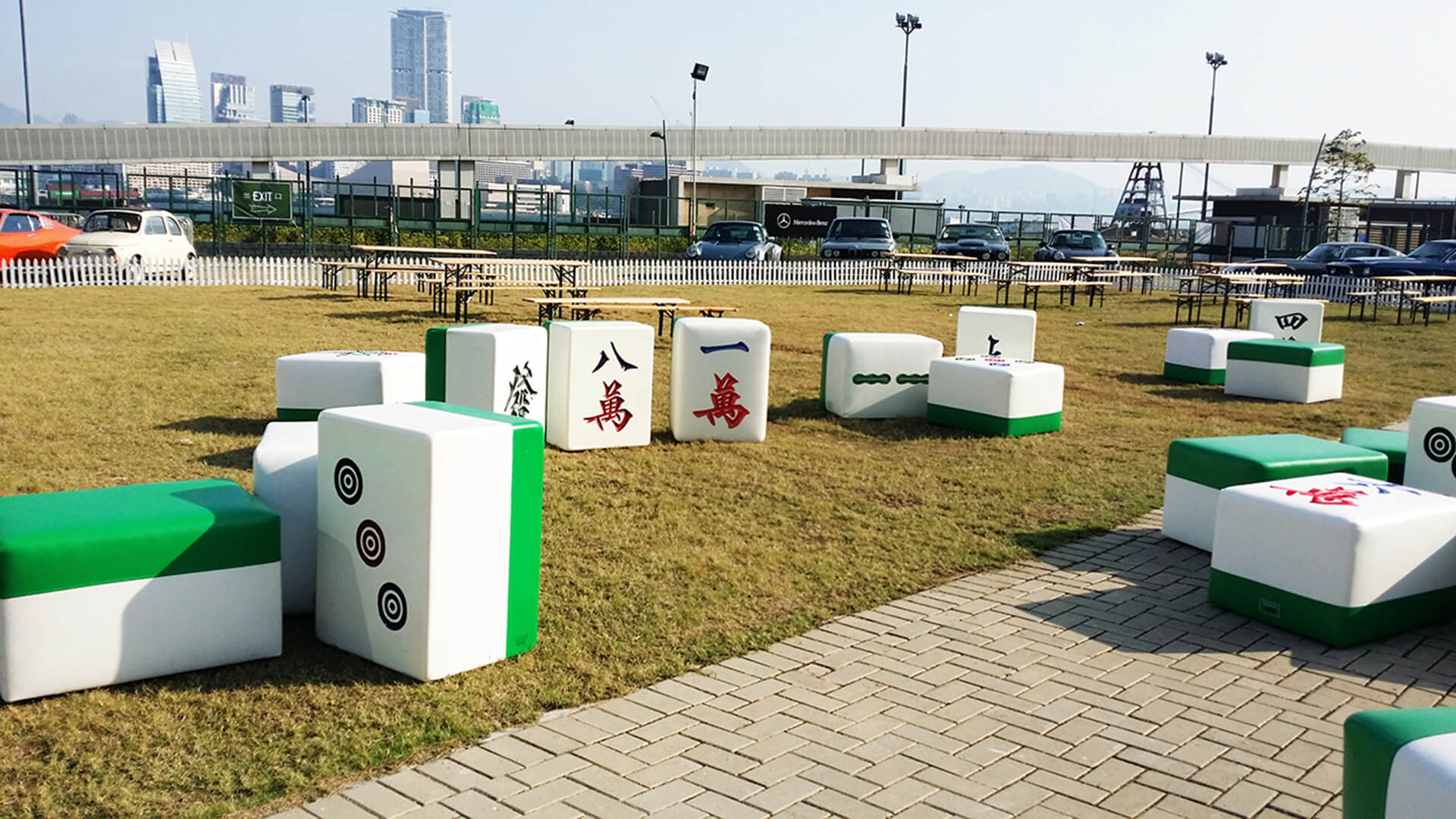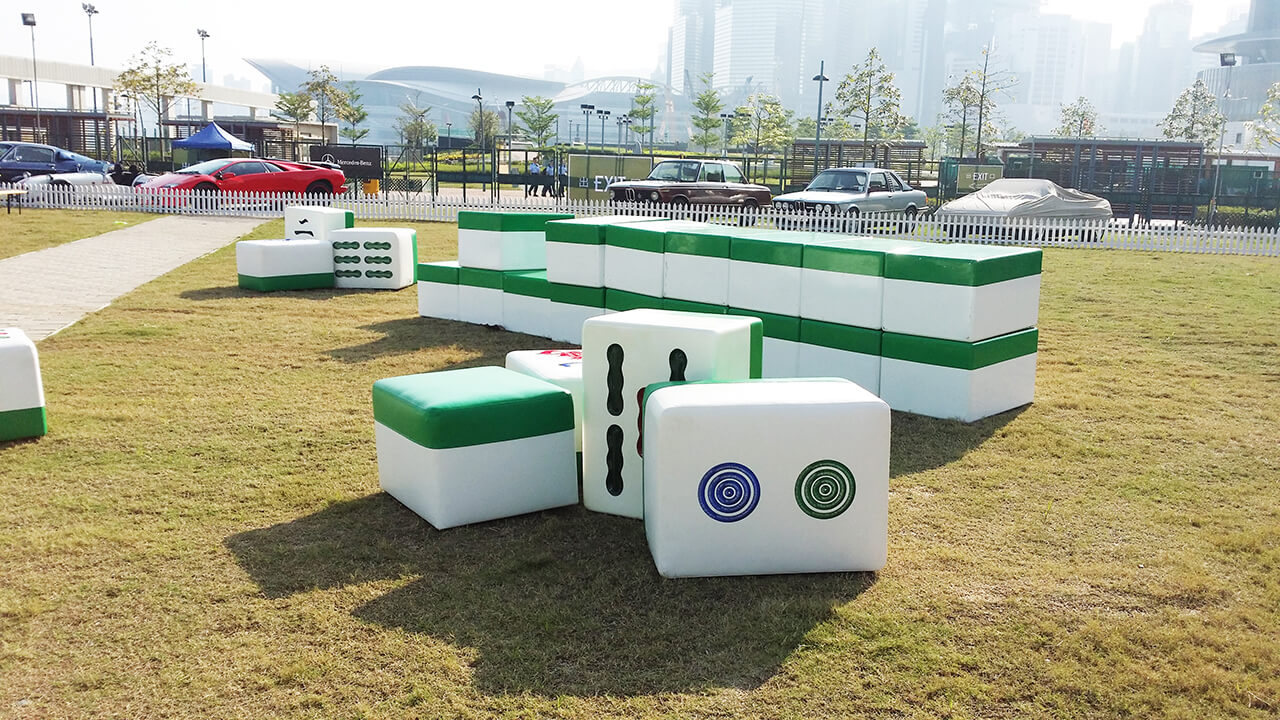 We're all-ready
to serve you if
our works impressed you.
You may feel free to discuss with us for more detail regrading your scope, budget, plans or anything!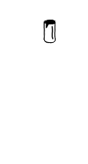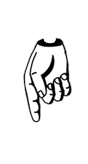 Or go back to see more